Things to know about volleyball practice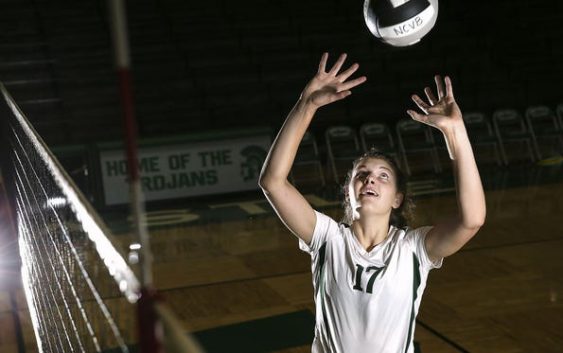 If you are looking for the best Dubai kids activities for your children then you should consider outdoor sporting activity like volleyball. Volleyball for kids prove to be quite beneficial in different ways like your kid will learn how to work and play as a team. They will learn to keep themselves alert, focused and determined. In this game they will also learn to maintain a proper body posture as without this no one can play volleyball. On the other hand volleyball also have multiple health benefits for your child.
For this purpose you must make sure that your child is practicing volleyball in the most appropriate manner. In this article we will discuss some of the important tips or techniques through which your kid will be able to practice this game in the most suitable manner.
Consider a wall as your opponent
Obviously it is not possible to have a partner each time in order to practice volleyball. But this reason should not stop you from practicing and you should explore about some best alternatives for this purpose. One of the best option is wall, you can easily practice volleyball in front of a wall as it will hit back your ball because of its solid and smooth surface. In this way you will not get dependent on anyone for your better practice.
Use a basketball hoop
You must be thinking that how a basketball hoop is going to help in practicing volleyball, right? Well this is one of the best options for practicing your serving and passing skills. All you have to do is to hit the ball in the same position as you do while passing and make sure that you are making a basket with your every pass. On the other hand, for your serving you must focus on the square board of the basketball hoop and make sure that the ball hits the square board each time.
Think like you are in game
This type of feeling is quite essential so that you would do your practice to the fullest. For this purpose you can set certain targets like we have discussed above (a wall, basketball hoop or a ball cart) as this strategy will help you learn in the best possible way. On the other hand you will be able to estimate your capability without depending on anyone.