How to purchase an armoured car online in UAE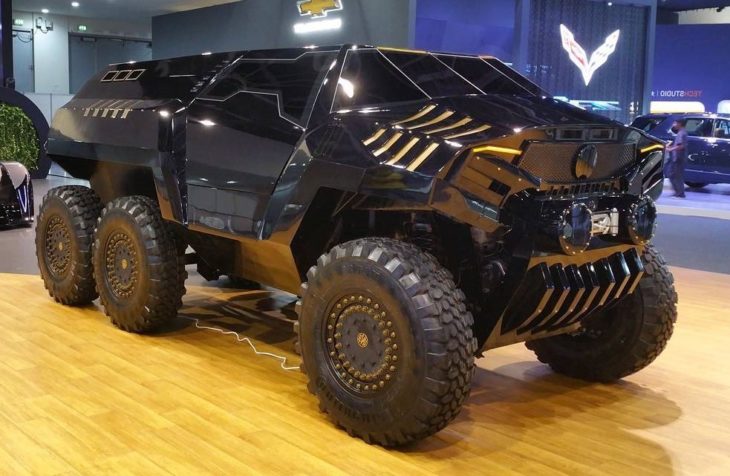 UAE if the home of the mega rich and the ultra-famous, so if you have been tasked with the security and transportation of one of these people then you will require a bullet proof car. Now you can either buy this from the dealer but that will require a lot of permits that will have to be signed and then the import will take time and this is not a situation where you want to waste time. So the best idea is to buy a car online. There are many armoured cars in UAE that are sold online so you will have no problem finding a seller in the various online websites that care of such stuff. The biggest advantage that you will have over the other methods is that this will be very quick, and you will not have to buy or get any permits of import as the car is already in the country and plus you will not have to get anyone to make sure that the car is in working order as the dealer will be doing this for you.
Never pay without possession
There are something that you should keep in mind when you buying such a car online and those will require you to be ultra-cautious about the buying procedure. The first thing is that you should never pay anything before you have actually taken possession of the car, and if you are not in possession of the car, there is no need to pay any advance. As the car cannot be driven out of the country, there is literally no way that it can be stolen, so make sure that you have taken possession of the car before you pay out.
Be wary of phishing
The second thing is that there are many fake websites and fake accounts on legitimate websites that advertise these cars but they are just phishing scams. So make sure that you do not click anything that appears to be suspicious. A simple click here link can be used take lead you to a phishing scam where your credit card details and you bank account can be compromised. So make sure that you are always surfing with protection. Many anti malware websites will allow you to install surf protect plugins and goggle extensions, so make sure that you are using these when you are sending the payment online. Furthermore do not decide on any cash deals in out of way places in the area.