Seeking Healthcare In Dubai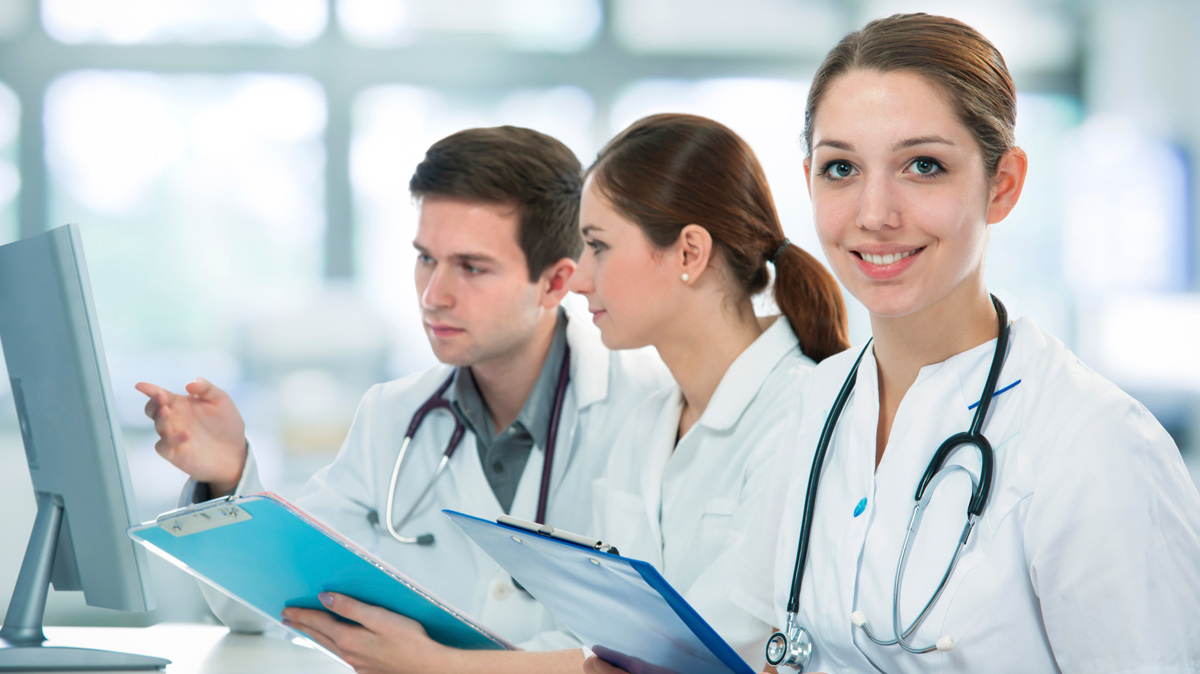 Dubai is one of the busiest cities in the world and arguably the busiest in the region. No matter how you see it, it seems to have the best of everything. When it comes to healthcare, you will not find a better place to get treated. The city has a number of different medical centers, hospitals and clinics functioning in different disciplines. It would be unjust to call the healthcare available here as expensive when you compare the rates with other famous cities in the GCC region. In fact, you might end up finding better healthcare facilities in Dubai than elsewhere.
After all, Dubai is a place with a number of attractions for people from around the world. They flock into Dubai each year not only because of tourism, recreation and trade, but also to seek better healthcare. It makes sense to go to Dubai to attain better healthcare too as you will find some of the best healthcare institutions here. Suffice to say that the city will help cater all your healthcare needs when you need them most. Here is more on why coming to Dubai to get better healthcare facilities is a great idea:
Worldclass Healthcare Facilities
Upon visiting any healthcare unit in Dubai, the first thing you will note is the facility. Usually, you will notice that these facilities are designed for the purpose of providing you the best treatment possible. Keeping this in mind, the healthcare facilities here comply and often exceed the top facilities in the entire region. So much so that you can easily compare them with some of the most prestigious and reputable healthcare facilities in the world. Not only this, but these facilities also offer the most comprehensive treatment for patients. Everything is channelized and connected to a proper system. This systematic approach only goes on to help the patients get the best treatment possible. Physicians give patients complete review and recommend appropriate treatment methods. This is a general practice across all medical centers in Dubai and not an exception in a handful of clinics.
Come to the hospital and you will find a similar pattern. In fact, you will get immediate attention of the medical staff the moment you step into the clinic. You wouldn't be neglected or left alone unattended for a moment. Unlike hospitals in some countries where patients have to wait for their turn, Dubai hospitals ensure that they get the physician as soon as possible.